Just got my paintings back from Japan. Mr. Yakata did a great job with the mounting of my paintings, and transporting them to and from the exhibition at the Jade Buddha Temple in Anshan, China. I really appreciate it. The works of artists from China, Japan, United States, Canada, France, Netherlands, Germany, Russia , and Australia were showcased at this international exhibition.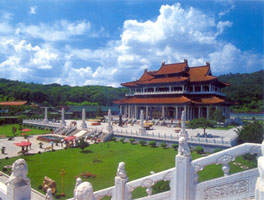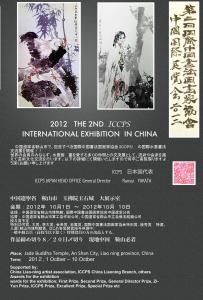 I sent two paintings: "Go For It With Will & Determintation" and "Dance of the Dragonflies"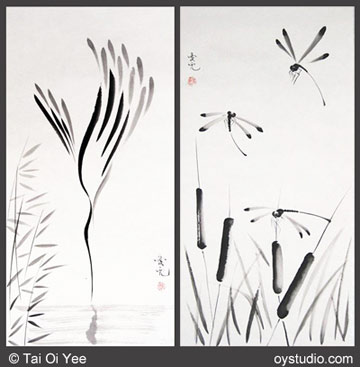 .
The bird painting won the Judges' Special Award


Included in the parcel sent back to me were also the certificate of the Judges' Special Award which I won together with the box of beautiful calligraphy brushes, and the exhibition books. There were many sponsors including the city, banks, and the newspapers, so they could print these beautiful books. I love all the wonderful works showcased in there.







I for sure will put the brushes to good use : )

Oiyee